/me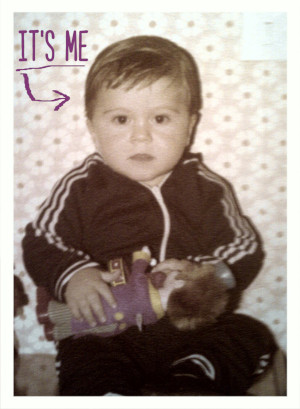 My name is David and I was born in Seville, Andalusia, many years ago. TL;DR: This is my little personal site, just for fast and short content related with Drupal. You can read more extensive articles on my other website The Russian Lullaby -I would like to leave this github page only for snippets and short tips-.
MORE: My primary spoken language is Western - Andalusian, a mixed variant of Spanish (Castilian) and ancient Arabic sounds of Al-Andalus (the old name of Andalusia). How is this possible?…I recommend you see / enjoy this video with English subtitles to understand it better: The keys of the memory.
Apart from this, I write in Spanish (Castillian) and sometimes also in English -as you can see in this blog-. I am interested in natural languages as a sign of diversity and a way of respecting other cultures and identities. Because of this I try to learn a bit of Catalan or Euskara, the language of the basque people. I also have another blog about Drupal written in Spanish with other content and texts (not directly translated from here) if it is more comfortable for you to read in Spanish. It's here, in Medium.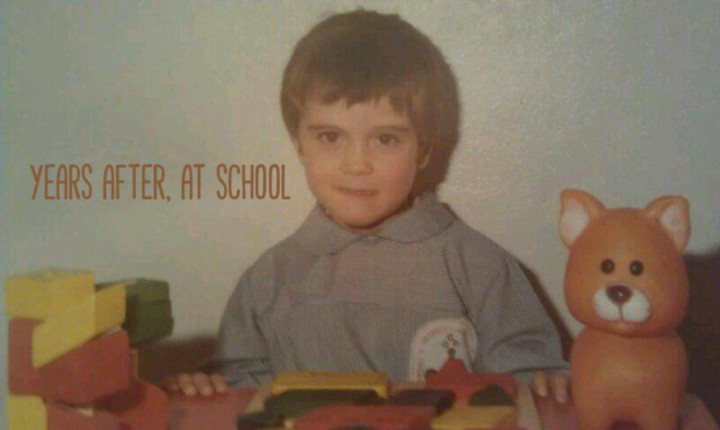 I am currently Technical Director at Everis (they call it 'Centers Leader Specialist' or so) for the development of projects based on Drupal, involved with a team of 20 people working from Seville. I design training plans, I trace the on-boarding processes for PHP-Drupal developers, supervising projects, and I do software architecture and development. I'm a facilitator whose main concern is how to advance the people who are part of my team: that is my leitmotiv.
I have been linked to Drupal since 2011 (approximately). I've always had the same nickname - @davidjguru and I'm working at Everis, doing digital consulting for Drupal - based projects. PHP, MySQL(MariaDB), Apache, NGINX, Composer, Drush, Drupal Console, Drupal Code Generator, Docker, DDEV… some CSS, some javascript … sitebuilding … and so on and so on …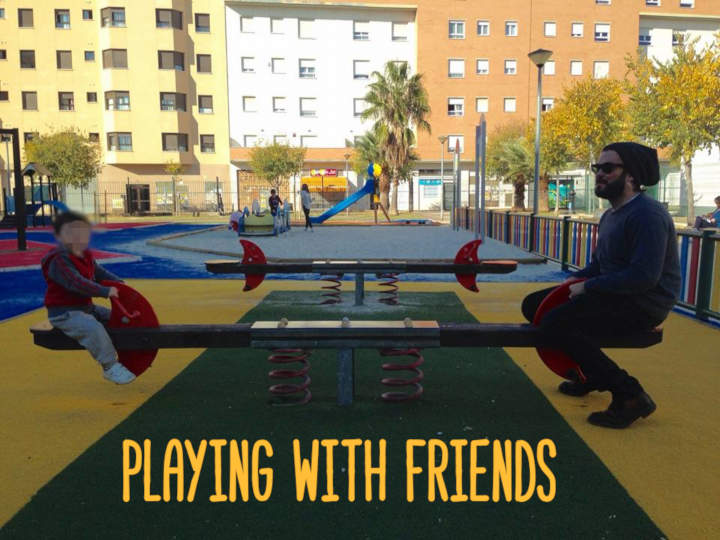 This is my own sketchbook for the things that I'm testing in my environments. I hope you like it and there is something that might interest you.
Articles about Drupal
More Information
It's Me on my Drupal.org profile. You can see also my Gist profile, my Github, my Linkedin profile.
Contact me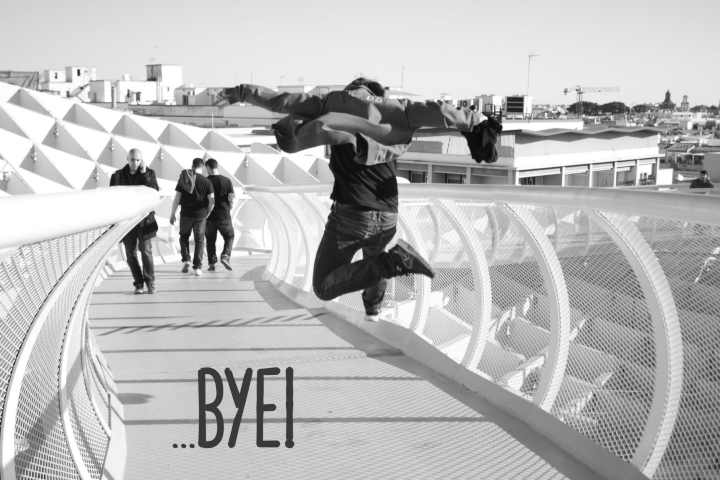 See you soon!